Residence
Domitys Bangsar Kuala Lumpur has been designed for the needs of the senior clientele who is aspiring to an active lifestyle while knowing that their logistical and basic healthcare requirements can be taken care of.
Domitys offers spacious, high-quality and secured residences with apartments carefully designed to make life safe and comfortable.
All Domitys residences have extensive leisure services where residents can enjoy daily activities and interactions with their community.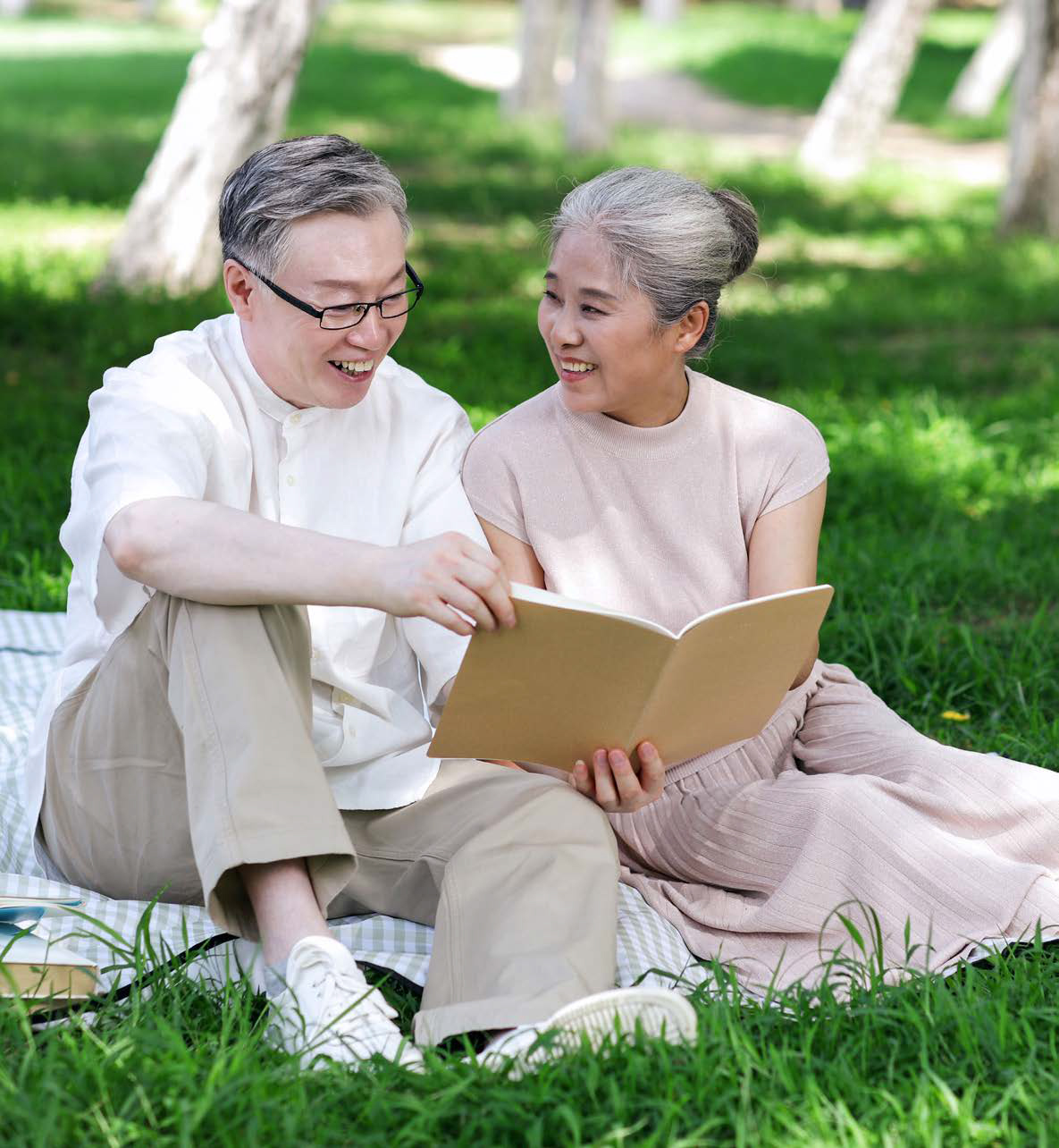 Leisure facilities and
senior-friendly social
activities
Access to a rich programme of daily curated activities within the residence premises and out in the vicinity, based on the preferences of our residents. Activities are continuously adjusted based on guest feedback and suggestions.
Senior-friendly facilities are available on premises as part of the Clubhouse to ensure an on-going engagement with the community within the residence and within the neighbourhood.
Fun activities and board games
Fitness and sport activities
Cultural activities and hobbies
Community engagement
Amenities & services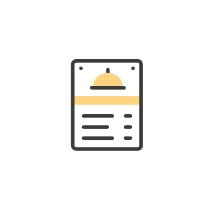 Restaurant serving breakfast, lunch and dinner daily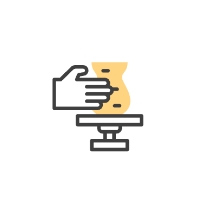 Fun and social activities organised daily on premises and outdoor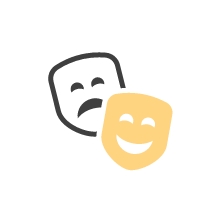 Multimedia room
Aqua gym pool
Fitness centre
Beauty parlour
Physiotherapy room
Comfort and security
The Domitys BANGSAR KUALA LUMPUR addresses the needs of our senior guests allowing them to move freely & safely.
From Studio to 3-bedroom apartments to allow for family living or family visits
Fully-equipped bathroom and kitchen designed for easy accessibility
Apartments are fully furnished but can also be fitted out with residents furniture or decorative items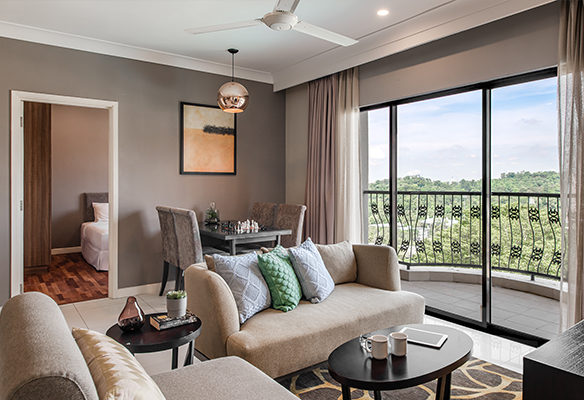 Active Ageing Residence is first a new home within a dedicated environment. Everything is carefully designed to simplify the daily life of tenants: intercom, phone, electric rolling shutter, easily accessible showers, parking, free Wi-Fi, cable TV channels, laundry facilities and shuttle service to nearby malls.
And much more ...
Services available
Housekeeping
Engineering support
Grocery delivery
Guest and Concierge services
IT support
Laundry / Dry cleaning / Ironing
Mail management
Medicine delivery
Apartments features
From studio to 3-bedroom
Fully-equipped bathroom
Kitchen designed for easy accessibility
Cable TV channels and laundry facilities
Free broadband wifi included in rental packages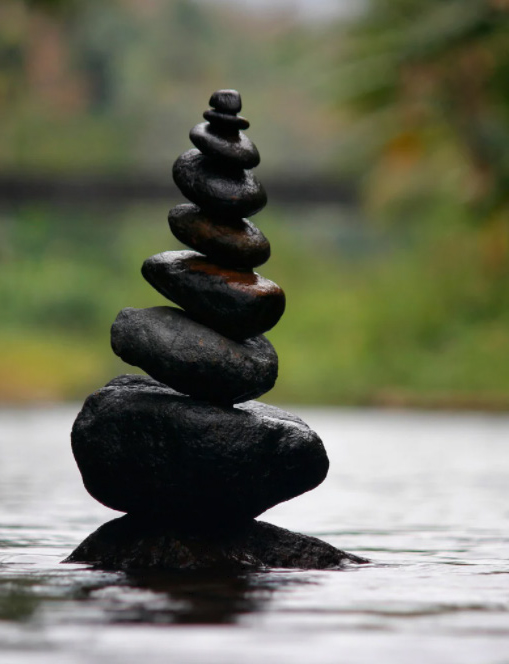 The well-being of our residents is our priority and wellness is at the centre of the domitys experience to guarantee a safe and healthy lifestyle
Healthy menus designed by our chef
Green spaces / garden on-premises
Daily exercise and light fitness activities are accessible daily (eg: Tai Chi, swimming, fitness, reflexology)
Health support
Smart watch
Trained staff for immediate care / first aid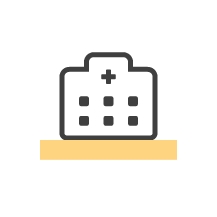 Facilitated access to hospital facilities (green lane access)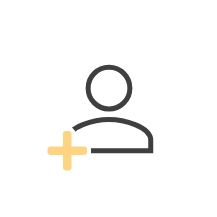 Weekly visits on premises of a gp
On-call medical providers
Residents' benefits
Maintaining your independence
Join a community of like minded individuals
A place to live where logistical needs are taken care of
Easy access to health and wellness facilities and services
Staying healthy and active
Live in a clean and safe environment
Discover your futur neighborhood
Domitys Bangsar Kuala Lumpur
+0 residences
+0 residences under
construction
0 employees
0% average
occupation rate
0% residents'
satisfaction rate*
*According to INIT satisfaction study (2022)