Dedicated to independent and active senior audience, Domitys offers innovative accommodation solutions for the needs of the senior guests who are aspiring to live an active lifestyle while knowing that their logistical and basic healthcare requirements are taken care of.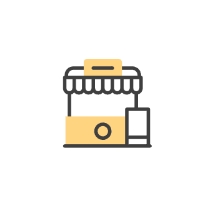 Prime location
Domitys residences are located in residential areas, close to the city centre or city outskirt with easy access to public transport, allowing the residents to be fully part of a community and remain independent
An apartment designed for confort
From Studio to 3-bedroom, the Domitys apartment is fully equipped bathroom and kitchen designed for easy accessibility. It can be be fitted out with resident furniture or decorative items. Apartments are pets friendly
24/7 support by an expert team
the Domitys staff is carefully trained to ensure our resident's happiness, well-being and safety
Tailor-made services
Laundry, cleaning, concierge, teleassistance so many services offered at the card or the forfeit to free oneself from the constraints of everyday life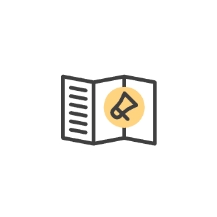 High standing facilities
A rich program of daily curated activities within the residence premises and outdoor, based on the preferences of the guests. Activities are continuously adjusted based on feedback and suggestions and are closely facilitated by an on-site activity manager.
Restaurant and lounge bar
Domitys residences feature a stand-alone restaurant and bar where breakfast, lunch and dinner are served daily. The chef is present on site to design menus that will meet your dietary requirements and look after your food preferences. Opened to your family and friends to join you
Healthcare and wellness
Well-being is our priority and wellness is at the centre of the Domitys experience to guarantee a safe and healthy lifestyle: daily exercise conducted on site, healthy menu, landscape for soothing environment and spaces for recreational and bonding activities. Selected medical services are also available: Smart watch and other monitoring devices to prevent falls and to monitor your health, trained staff for immediate care, on call medical providers, facilitated access to medical facilities.
Make its offer accessible to as many people as possible in the world
For more than 20 years, Domitys is recognized as the one of the european leading operator in the sector of senior living, with more than 150 residences in France and nourishes the desire to discover its model beyond borders. Already present in Belgium and Italy, Domitys is continuing its expansion in Europe and continues to diversify its international expansion strategy.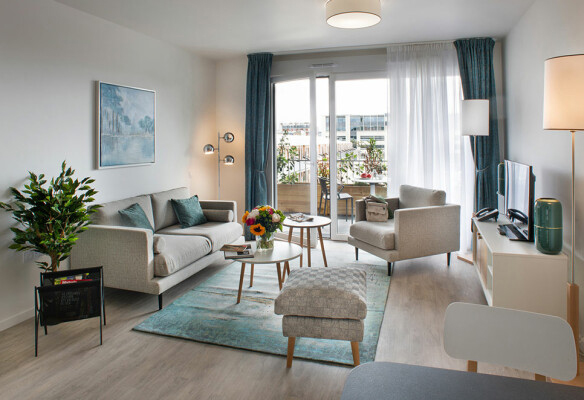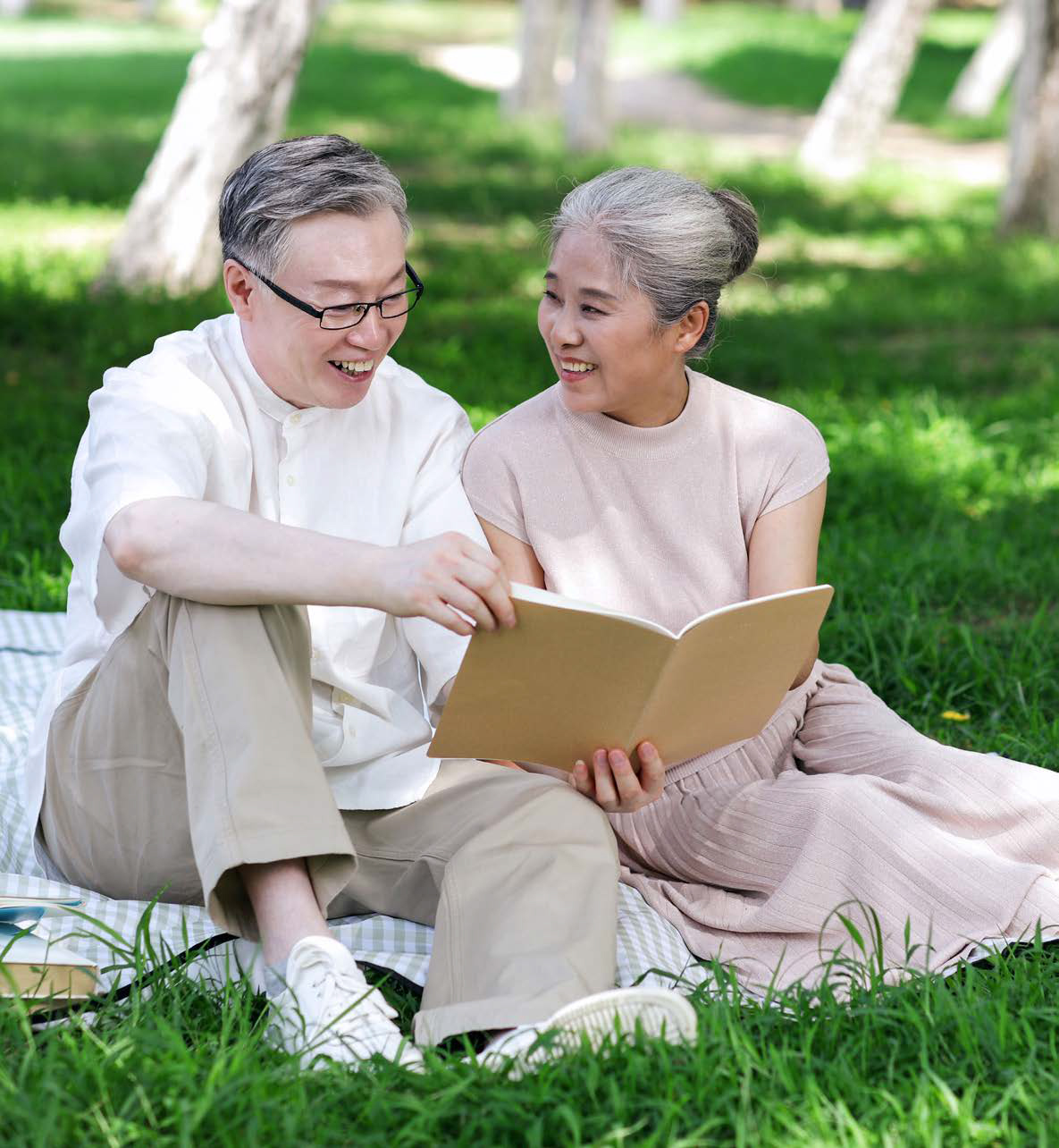 Accelerating development
in Asia
Following the signing of the joint venture agreement with Ascott in 2019, Domitys has launched numerous projects in Asia. Bangsar commenced operations in Oct 2022, a residential suburb of Kuala Lumpur in Malaysia. A second project is under construction in Ningbo city (China) and will open in T4 2023.
Domitys locations
throughout the world
For more than 20 years, Domitys is a market leader in France and rapidly expanding globally:
+0 residences
+0 residences under
construction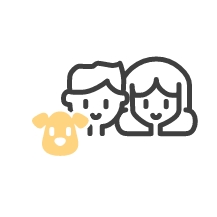 +0 permanent
residents
0

% average occupation rate
0 employees
0% average
occupation rate
0% residents'
satisfaction rate*
*According to INIT satisfaction study (2022)